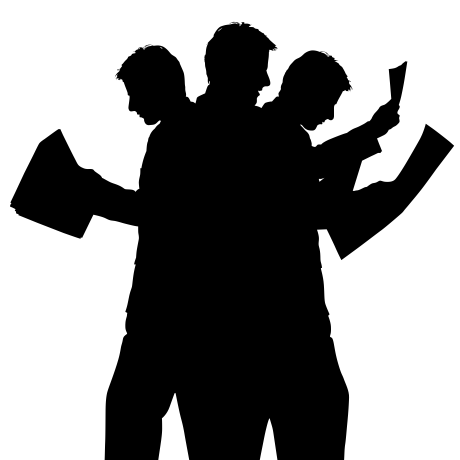 Silent Partner #1
Co-Founder / CEO
Silent Partner #1 is the main person behind photoo.uk . We can tell you that he is male, has jet black hair with a touch of silver lining and works approximately 17 hours a day.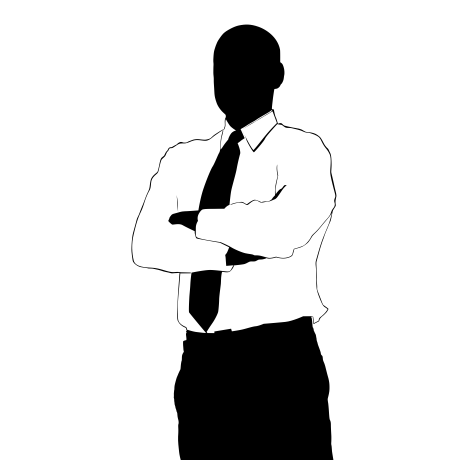 Silent Partner #2
Co-Founder / CTO
Silent Partner #2 is Ying to SP1's Yang. We can tell you that he is also a male and is the exact opposite of Silent Partner #1. He is the driving force behind the photoo.uk team.
---
Sabine
Art Director
Sabine is our very own amazing brain. She has the skills and knowledge to bring any project to fruition. Sabine is as beautiful as she is intelligent... so basically, she's a keeper.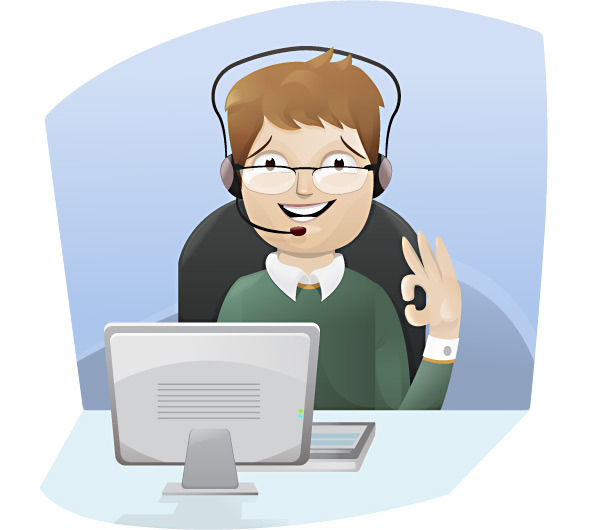 Steve-B
Tech Support
When it comes to tech... Steve-B is the main man. Whether it's a Mac or PC, Canon or Nikon, Steve-B can fix it, figure it, sort it, join it or make it. If he can't build it, we'll probably just buy it.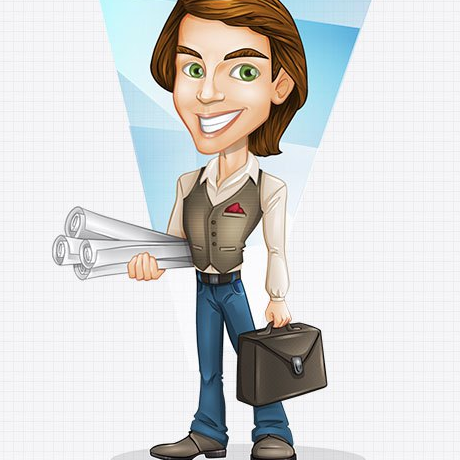 Steve-O
Graphic Design Genius
Steve truly is a graphic design genius. There is no medium he can't work with and there's nothing he can't design. Also, with an IQ of 147, he really is a genius.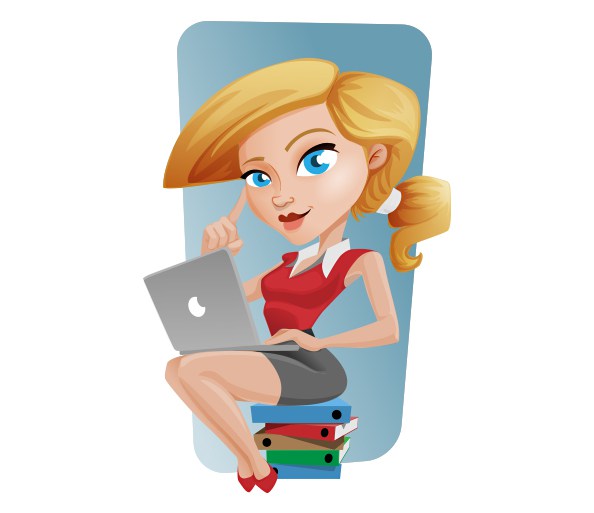 Jennifer
Marketeer
Marketing & Advertising is Jennifer's specialty, if you're lucky enough to need some marketing and advertising expertise, you'll not need look any further. She really is the man with da plan (but without the sexism and urban slang).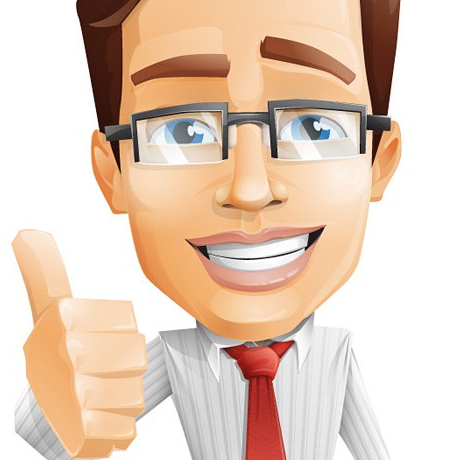 Wes
Photography Director
Wes is our lead photography director. He simply loves everything photography. His passion for knowledge and his bank of amazing facts is astounding.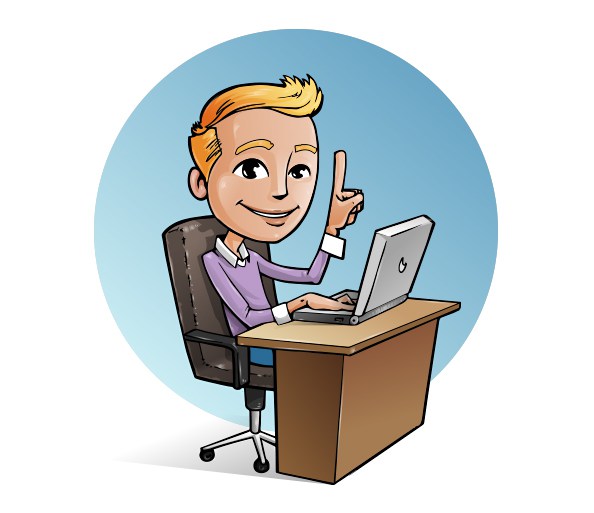 Ronnie
The desk guy
Every office needs a guy who sits at a desk pretending to work. Our guy is Ronnie... he's pleasant and great at answering the phone. We keep him around because his tea is terrible... which motivates everyone to work harder.
---
Get in Touch
It's really not that hard. You just have to click around this web site until you find something that looks like a sure fire way to contact us. In other words... click here or on the button below.